Included in Install + Storage

Installation of your new or used factory SoftTop (Mopar®)
Installation of your used (has been set-up before) after-market SoftTop (Bestop®, etc.)
Removal & Storage of HardTop
Return & Installation of HardTop
Additional fee applies for initial installations of after-market SoftTops (Bestop®, etc.)
Full SoftTop Season (March to November)
Installation of rental factory SoftTop (Mopar®)
Removal & Storage of HardTop
Return & Installation of HardTop
Included in Install Only

Installation of your new or used factory SoftTop (Mopar®)
Installation of your used (has been set-up before) after-market SoftTop (Bestop®, etc.)
Additional fee applies for initial installations of after-market SoftTops (Bestop®, etc.). Also for initial after-market installation only appointments: Please note the vehicle must be topless or someone needs to be available to assist our tech in HardTop removal.
Included in Storage Only
Removal & Storage of HardTop
Return & Installation of HardTop
When Do You Pay
$50 non-refundable deposit is collected at time of booking to reserve your slot. We start charging our monthly fee when we install your SoftTop and pickup your HardTop. You'll receive a final charge (monthly pro-rated and factoring in any deposit) when we return and install your HardTop.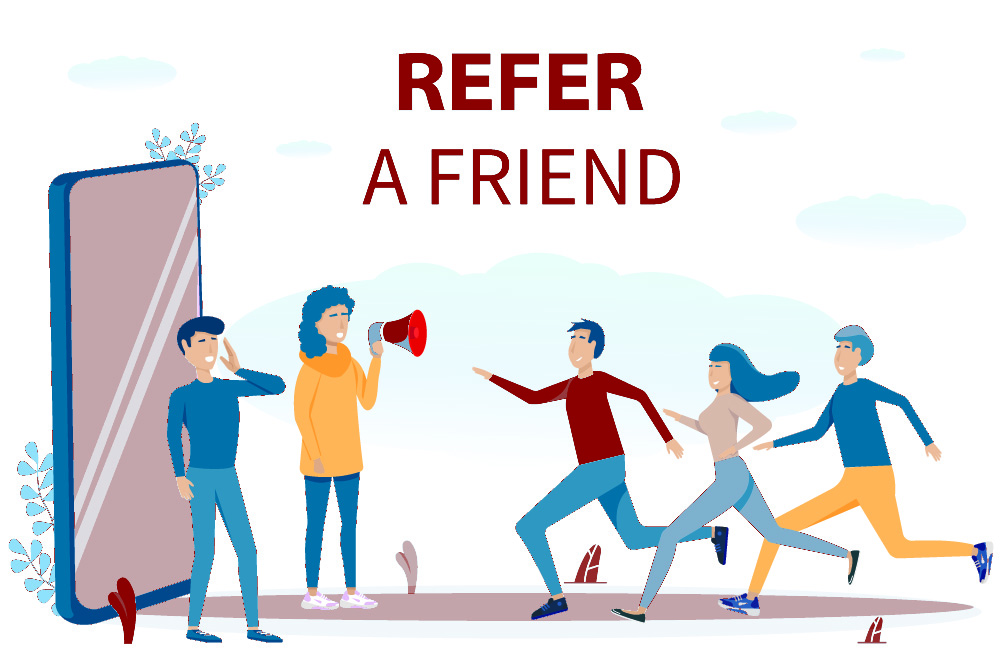 We all know the Jeep® Wrangler community runs deep, and if you have some friends that would be interested, it could really pay off. We give you and your friend(s) 10% off your service.