Included in Install + Storage

Installation of your new or used factory SoftTop (Mopar®)
Installation of your used (has been set-up before) after-market SoftTop (Bestop®, etc.)
Removal & Storage of HardTop
Return & Installation of HardTop
Additional fee applies for initial installations of after-market SoftTops (Bestop®, etc.)
Included in Rental Package (SOLD OUT)
Full SoftTop Season (March to November)
Installation of rental factory SoftTop (Mopar®)
Removal & Storage of HardTop
Return & Installation of HardTop
Included in Install Only

Installation of your new or used factory SoftTop (Mopar®)
Installation of your used (has been set-up before) after-market SoftTop (Bestop®, etc.)
Additional fee applies for initial installations of after-market SoftTops (Bestop®, etc.). Also for initial after-market installation only appointments: Please note the vehicle must be topless or someone needs to be available to assist our tech in HardTop removal.
Included in Storage Only
Removal & Storage of HardTop
Return & Installation of HardTop
Extras

Door Removal/Installation: contact us for pricing. Please note we do not store doors.
When Do You Pay
$50 non-refundable deposit is collected at time of booking to reserve your slot. We start charging our monthly fee when we install your SoftTop and pickup your HardTop. You'll receive a final charge (factoring in any deposit) when we return and install your HardTop.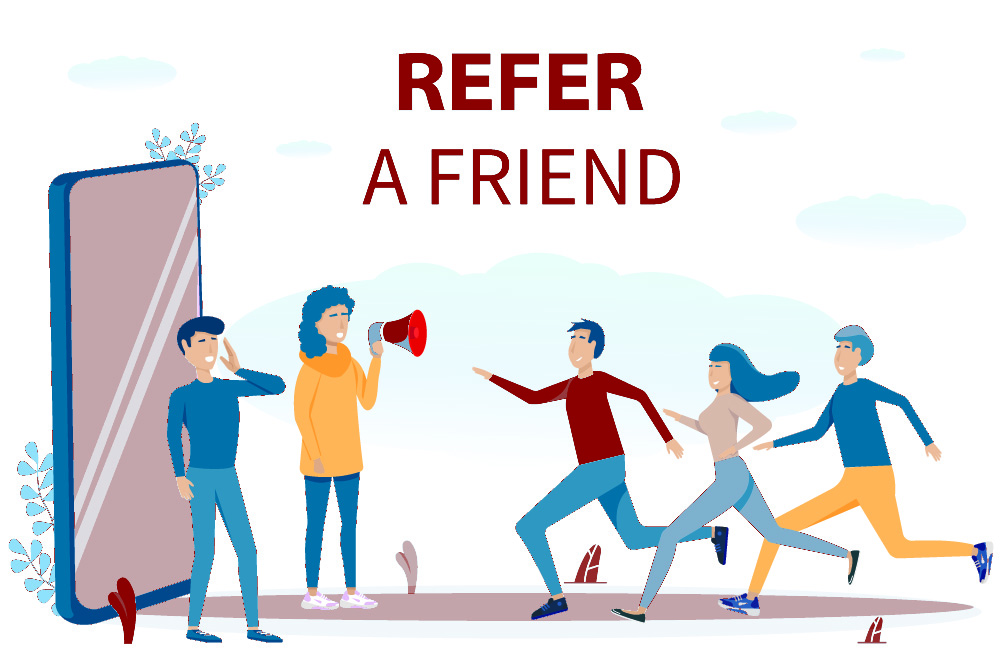 We all know the Jeep® Wrangler community runs deep, and if you have some friends that would be interested, it could really pay off. We give you and your friend(s) your choice of HardTop Hotel swag!